About us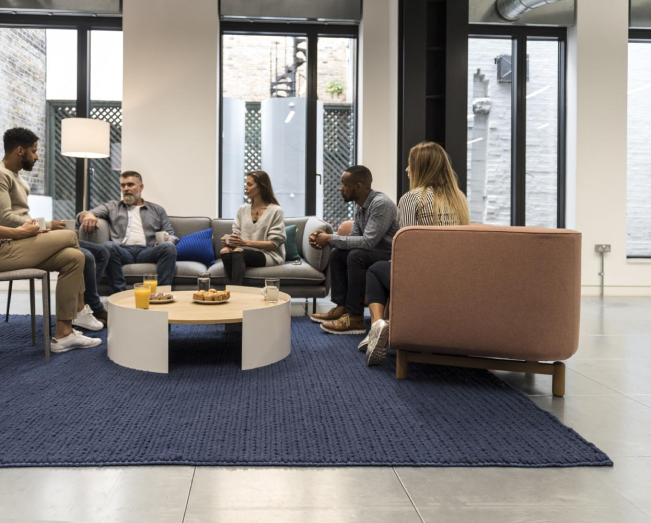 Outpatient Drug and Alcohol Rehab Rehabilitation Center in New Jersey established in 1991.
We are an Intensive Outpatient Program providing Alcohol and Substance Abuse treatment. We offer alcoholism treatment, Adolescent and Adult Programs which incorporates a 12 step philosophy. Program includes group therapy, individual counseling, and multi-family group.
Our mission at New Life Recovery Center is to bring hope, healing, and lasting recovery to individuals and families who suffer from alcoholism and substance abuse.
Our Group Therapy, Multi-family Group and Individual Counseling programs are created specifically for adults, adolescents and schools